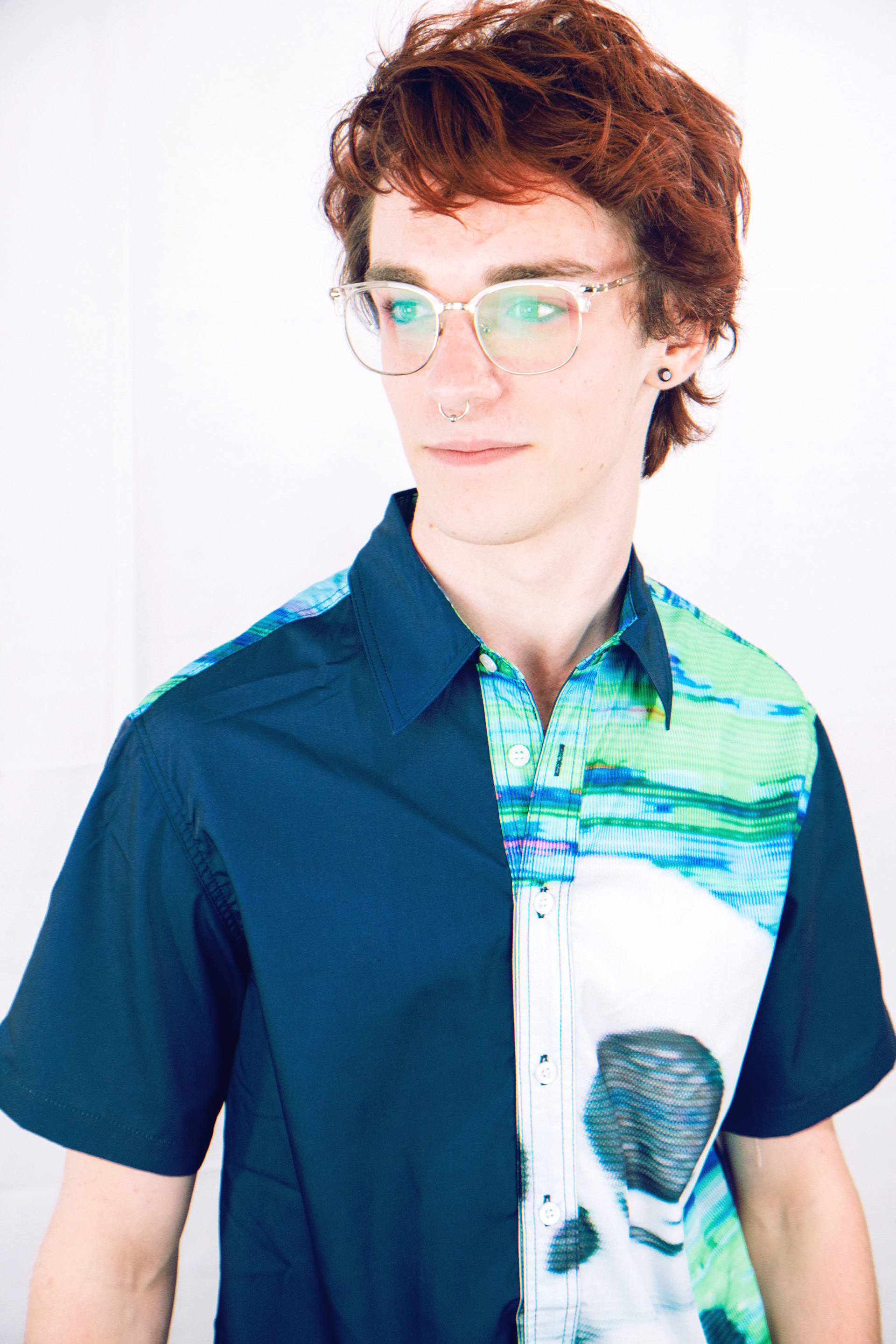 My name is Reece Khaz Falardeau!
I make art under my middle name, Khaz. I am an animator based in Boston who is currently looking for work. I love to do a bit of everything, so the bulk of my work is focused in mixed media, my character animation is always 2D though. My favorite thing to draw is cute cartoon animals, especially dogs, and I love using bright colors too. I can thrive in both a team based environment and doing solo work. 
Other than working on animation projects, in my free time I enjoy making music and collaborating with my friends. A group of my friends and I create glitch art with circuit-bent old analog VHS hardware. We work under the artist collective 
Coolpics.biz.